Chris Reed
Finally documenting my experience of the last year, from quitting my job in finance to landing my first role as a front-end developer.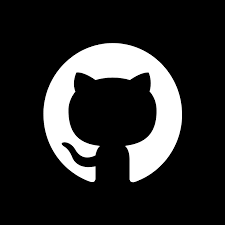 How I became a Developer
Over the past 12 months I have made a number of changes to do what I always wanted - Build apps people love.
Medium.com
[fa icon="heart"] [fa icon="comment"]
Chris Reed
How I became a Developer (in 12 months) - Link in bio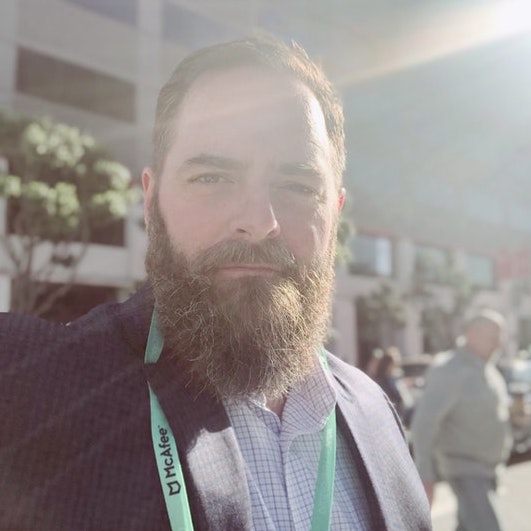 Wendy Young
Just read @ChrisReed's story about how he came a developer - Motivating! #LearnToCode
Chris Reed
I may not be the most experienced in the office - But I am the hairiest.